YOUR LAUNDRY SERVICE PARTNER
FOR PRIVATE LAUNDRY.
Would you like to offer your employees the laundry service for private garments and provide them with real added benefits as an innovative and modern company by differentiating yourself from your competitors? Bubble Box has the right offer for you with the Pick-up Point models "Small", "Medium" and "Large". Depending on the number of your employees, we can offer you individual preferential conditions and an adapted collection and delivery schedule.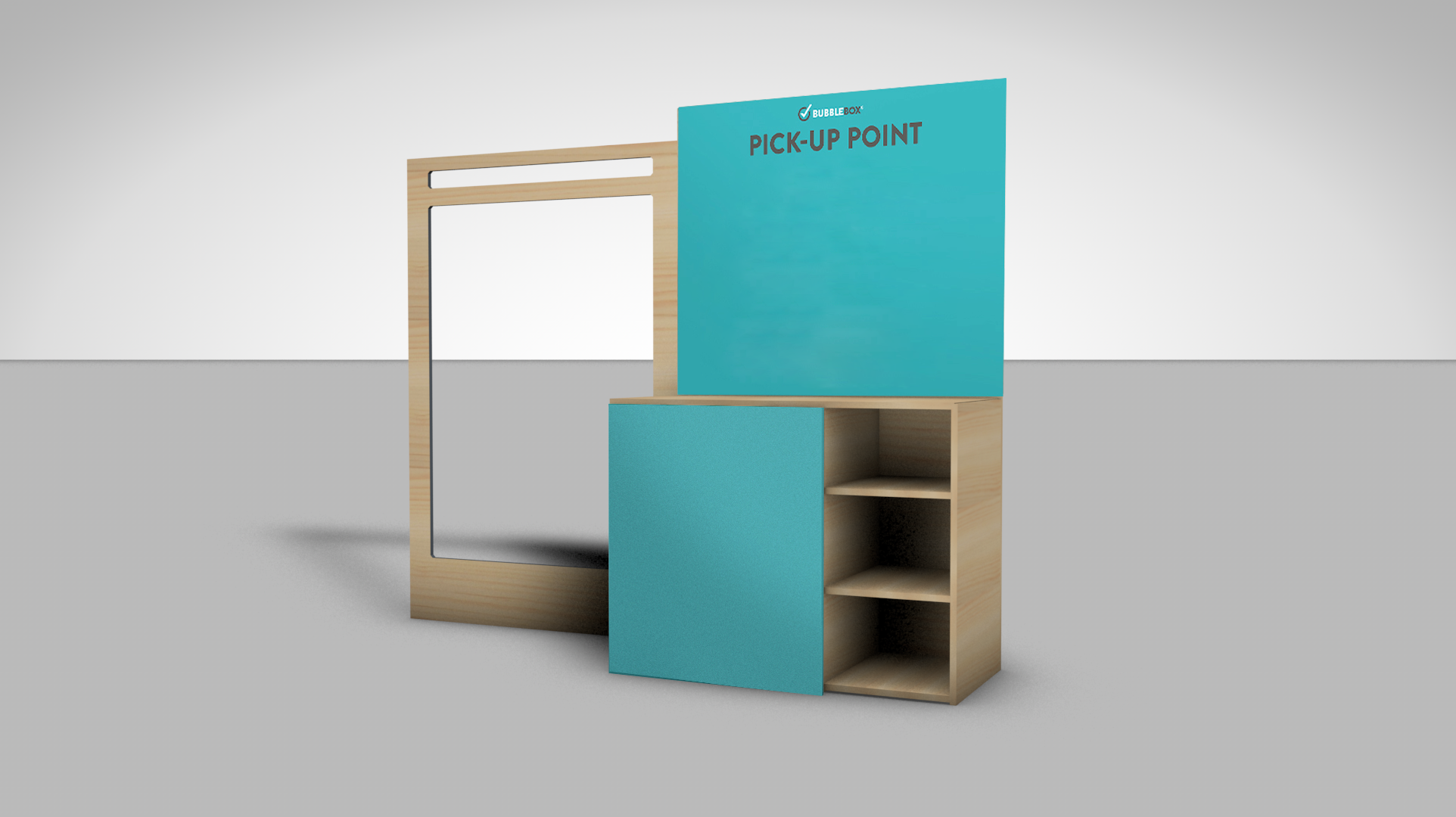 YOUR BENEFITS
INNOVATIVE & ATTRACTIVE EMPLOYER
With our laundry service you can offer your employees a benefit that distinguishes your company as an innovative and attractive employer and sets it apart from the competitors.
SIMPLE & WITHOUT ANY EFFORT
Each employee registers once and deposits his or her credit card in the customer account. The billing is done by us directly to the employee. For you as a company, there is no need for any extra work or expense. The employee has full transparency about his orders at all times.
Work-life-balance
With our laundry service you offer your employees real benefits and direct added value. Every employee gains flexibility and free time.
How It works
WE PICK UP
We set up a pick-up point at your company. The employees deposit their laundry bags there and we pick up the laundry at the agreed time.
WE WASH
We wash, clean, iron, fold and care for your employees' clothing using the latest machines in a gentle process.
WE DELIVER
We deliver the fresh clothes at the agreed time. Invoicing takes place directly via the employee's deposited credit card or monthly by invoice to your company, if you wish to cover the costs for your employees.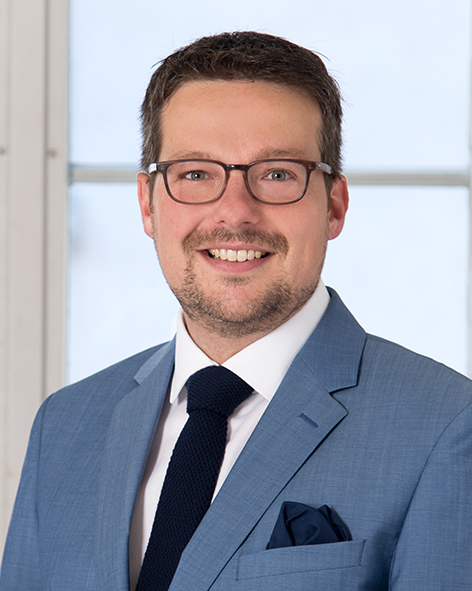 GOOD IDEA, YOU THINK?
ASK FOR A NON-BINDING OFFER!
Roger Muhr, Director Sales & Marketing