YOUR LAUNDRY SERVICE PARTNER
FOR PROFESSIONAL LAUNDRY.
Our customers include medical practices, banks, caterers, fitness centres and fashion houses that place great value on quality, customer service and sustainability. Together with you we agree on individual pick-up and delivery times. We collect the laundry, wash, clean, iron, fold and deliver the fresh textiles neat and on time. All textiles are cleaned and maintained by us using modern and environmentally friendly methods. The pre-treatment of stains as well as possible after-treatments are included in the price.

On request we are happy to offer you a free laundry to test our service.
YOUR BENEFITS
CUSTOMER SERVICE & QUALITY
Customer service and quality is very important to Bubble Box and has been a top priority since the beginning. We are not only constantly investing in the most modern machines, but also in the further education and training of our employees. This enables us to guarantee a first-class result.
EVERYTHING FROM ONE SOURCE
In order to respond to the different requirements and needs of our customers, we offer everything out of one hand. All employees, our fleet of vehicles, the production facilities in Wallisellen and Rotkreuz are an integral part of Bubble Box. This enables us to keep quality control in-house throughout the value chain in order to provide the best possible service to our customers.
SUSTAINABILITY
It is very important to us to contribute to a healthy and sustainable environment. We are proud to be the first and only laundry in Switzerland being certified by myclimate with the label "Climate Neutral Enterprise". With our contribution we directly support the Uganda Clean Water Project.
How It works
YOU
request a quote and we will contact you by e-mail or phone.
WE
agree with you on the pick-up and delivery time and take over the laundry service.
YOU
will receive a monthly statement and pay within 30 days.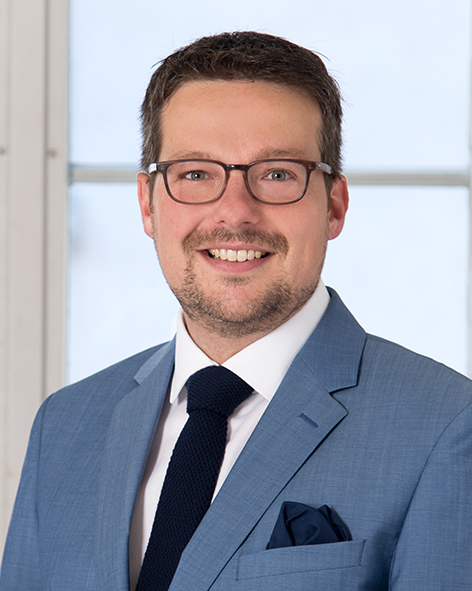 GOOD IDEA, YOU THINK?
ASK FOR A NON-BINDING OFFER!
Roger Muhr, Director Sales & Marketing